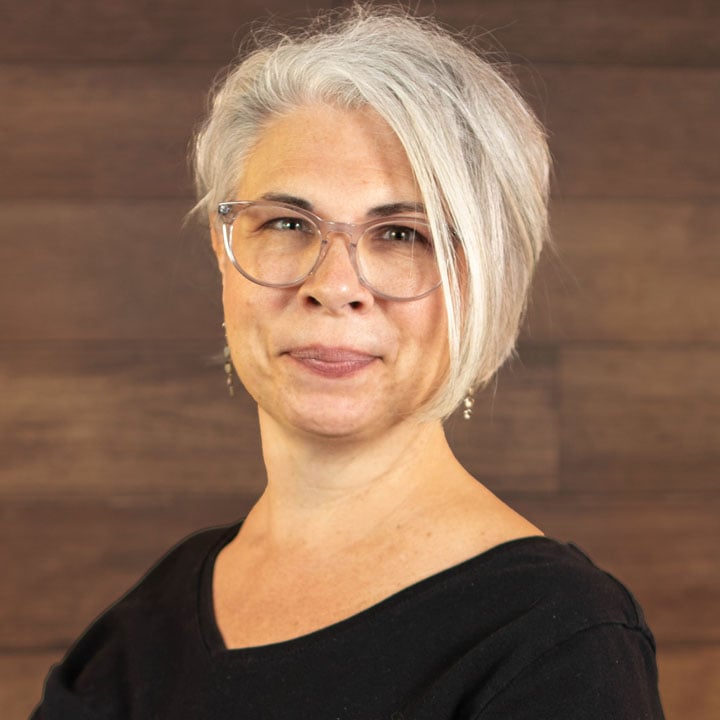 Senior Mortgage Advisor
NMLS# 223350
Susan's career in mortgage lending started in 2002 when she worked as a mortgage processor and loan officer assistant. Since then she's risen through the ranks learning every aspect of the mortgage lending business until she found her calling as a Mortgage Advisor. Susan has received the Five Star Professional award each year since 2013.
Susan is proficient in all types of home financing, including Conventional, Jumbo, FHA, VA, Doctor loans, and USDA lending. She is a great resource for equity loan referrals and she can provide sound advice on structuring the lending for most types of homes and situations.
Susan's undergrad degree from Indiana University was in Finance & Real Estate and she earned her Master's Degree in Accounting from Notre Dame. She continues her education with C.E. classes every year so she can stay abreast of all available programs and guidelines.
On a more personal note, Susan enjoys life with her spouse, son, family, and dear friends, and she loves to travel as often as possible and to participate in various cultural activities around town. She recently took up the game of bridge (to please her mom after 20 years of being asked) and is learning pickleball.
She is a member of the Indianapolis Historical Society, the Indiana State Museum, the Indianapolis Museum of Art, Historic Landmarks of Indiana, and The National Archives Foundation in Washington, DC.
She is also a season subscriber to the Indianapolis Repertory Theatre (IRT) and takes in a few Broadway and ISO shows each season. She is an avid movie-goer and typically has seen all movies up for best picture Oscar nominations each year (along with several others that would never make the best in any category!).